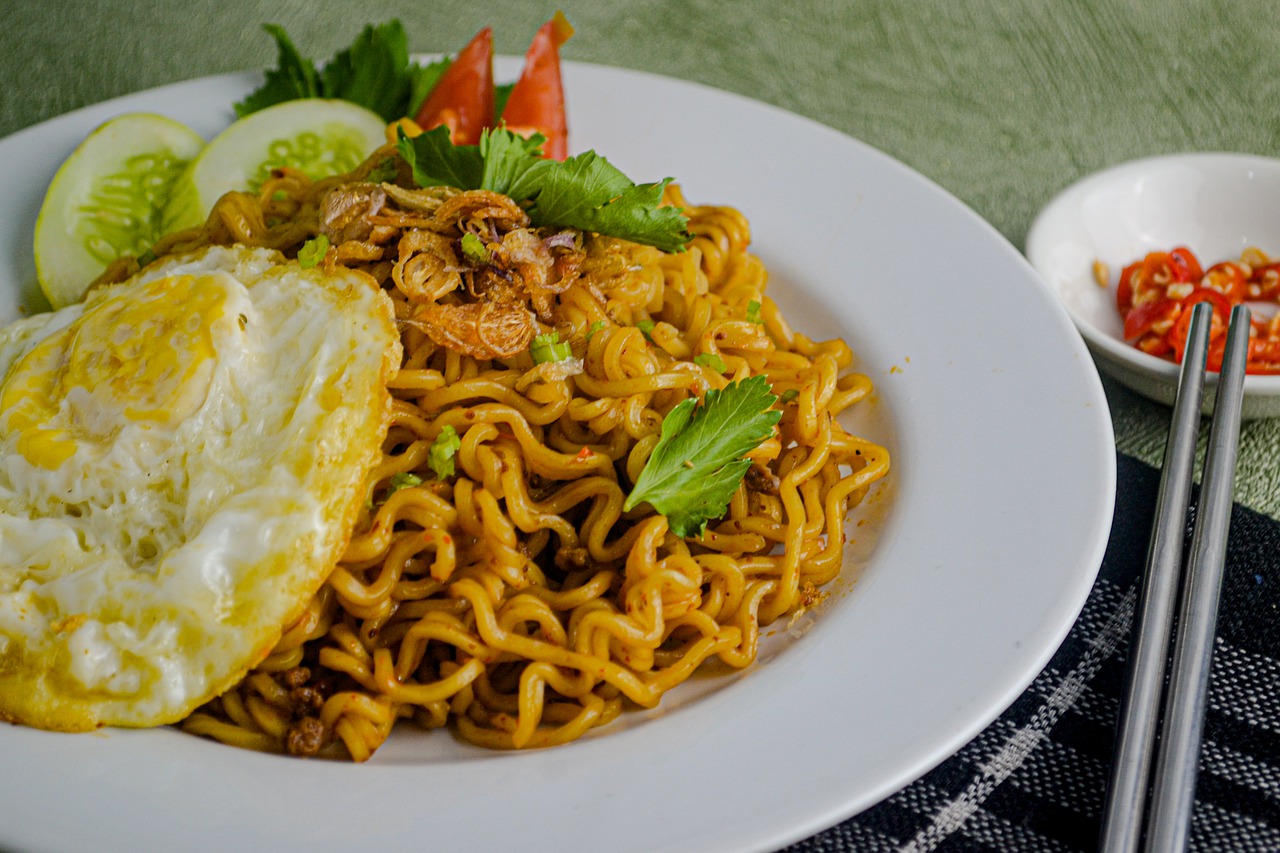 RECIPES
Fried noodles
the ingredients for

4 people :
4 bags of instant noodles boiled with water and salt and roast oil and strainer
1/2 chicken breast,
lengthwise cut Onion,
A small carrot cut lengthwise
Mushroom slices (mushroom)

chopped

1/4 chopped bell pepper lengthwise

1 1/2 tablespoons tomato sauce

A pinch of soy sauce

garlic powder

Salt and spices like curry and spicy powder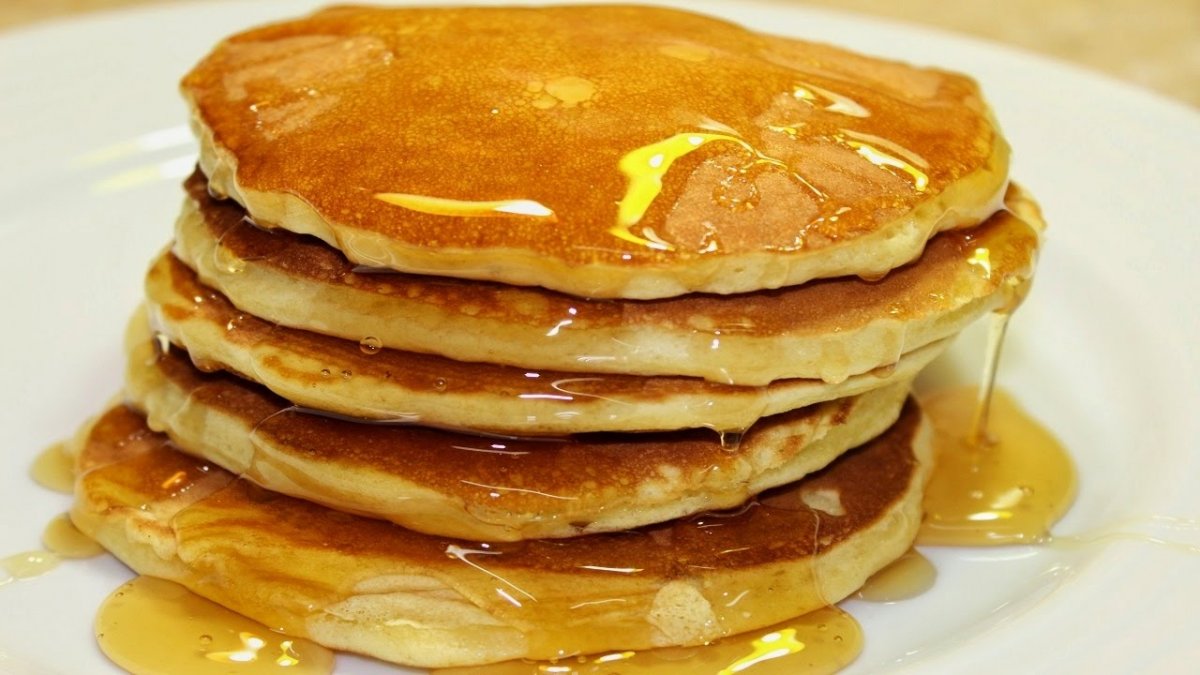 RECIPES
American Pancake
the ingredients
A cup and a half of white flour
2 tablespoons but a quarter of baking powder
Half a tablespoon of salt A tablespoon of sugar
A cup and a quarter of liquid milk
One egg 3 tablespoons of melted butter
Mix the sugar, salt, baking powder, and flour together well.
Mix well a mixture of eggs, milk and melted butter, then place it in a gap in the middle of the flour mixture.
Mix the two mixtures together to get a liquid consistency dough.
Put a quarter cup of the liquid dough in a frying pan on a medium heat, and leave it for two minutes to begin to cook.
Stir on both sides until soft and golden. The process is repeated until the quantity is depleted, and the sauce is added to it as desired.
Now you can enjoy your pancakes
PS: you can decorate your pancakes with honey and butter or even your favorite fruit.